Welcome to Pharr Road Dentistry
Welcome to Pharr Road Dentistry, your local dentist office in Buckhead, GA. Home to Dr. Paul McDonald and Dr. Keya Patel, Pharr Road Dentistry is known for providing comprehensive and compassionate dental services to patients in and around the Atlanta, GA community.
We welcome new patients of all ages to visit our dental practice and get to know what we can do for you and your smile. Our goal is to provide you with personalized dental care in an environment that you can look forward to visiting for many years to come. Learn more about our Atlanta, GA dentist office below.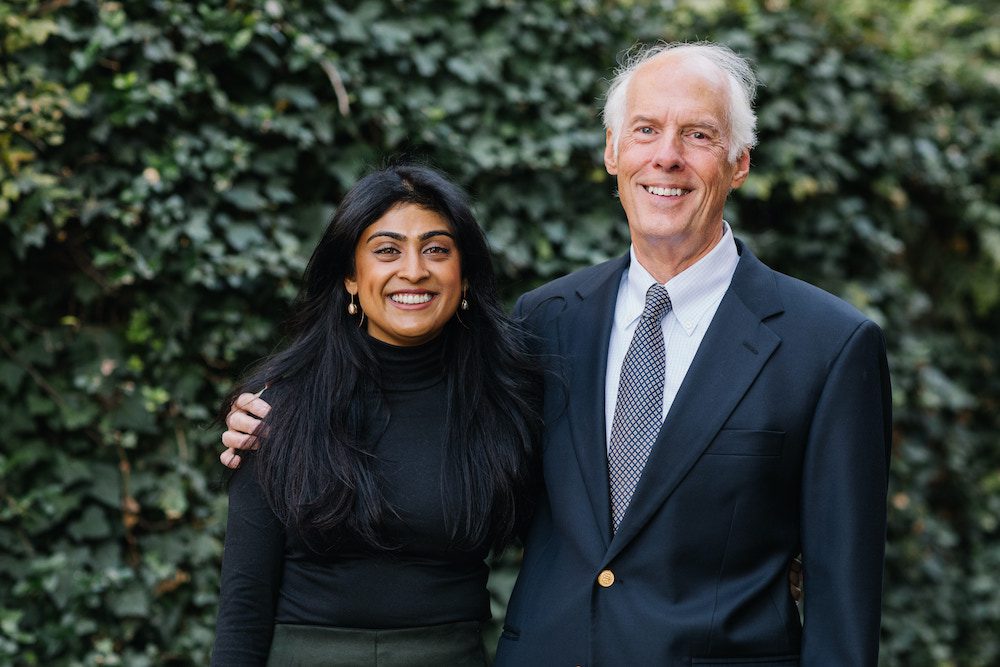 Family Dentist Office in Buckhead, GA
Our office welcomes patients of all ages. We provide age-appropriate dental services to growing and aging smiles. Our dental care team has helped many patients achieve beautiful and healthy smiles that last them a lifetime. We do this by helping you achieve your dental goals and then providing you with the resources you need to maintain your oral health and wellness. Our doctors place an emphasis on patient education and will work with you to evaluate your dental health needs and goals. We will ensure you have everything you need to feel confident with the look, feel, and function of your smile.
Experienced Dental Professionals
At our practice, our dental professionals maintain the highest levels of accreditation and pursue ongoing higher education opportunities to stay updated on the latest trends in modern dentistry. Our office is home to Dr. McDonald and Dr. Patel. Dr. McDonald has been providing high-quality dental care to our community for over thirty years. Dr. Patel is a highly-trained and experienced restorative dentist specializing in implant dentistry. Together, they provide our patients and our team with the guidance needed to create beautiful and healthy smiles.
Comprehensive Dental Services
Our dental services were designed to help patients at any stage in their dental health journeys. From providing comprehensive preventative dental care to addressing complex dental concerns via cosmetic or restorative dentistry plans, rest assured that our office is equipped to handle your dental care needs. If you have a dental concern of any kind, we welcome you to visit our practice and give us a chance to maintain and restore the look, feel, and function of your natural smile. We strive to serve our patient's whole health providing an experience that is second to none, with compassion, education, and sincere concern for their well-being.
Schedule An Appointment with our Buckhead, GA dentists
If you are looking for a dentist office in Buckhead, GA, we hope you will consider visiting Pharr Road Dentistry. Our team of dental professionals provides the highest quality of clinical care and customer service available, in a warm, entertaining, and family-oriented environment. Please schedule an appointment online, and we look forward to seeing you very soon.