Dr. Keya Patel and Dr. Paul McDonald provide patient-focused care for all ages at Pharr Road Dentistry. Whether you require routine dental care or a complex oral health procedure, they ensure that all of their patients feel comfortable and welcomed.
Dr. Patel and Dr. McDonald offer high-quality dental treatments based on years of experience and continuing education. Because our dentists are able to administer exceptional care in their Buckhead, GA dental office, patients can enjoy optimal outcomes and lasting results.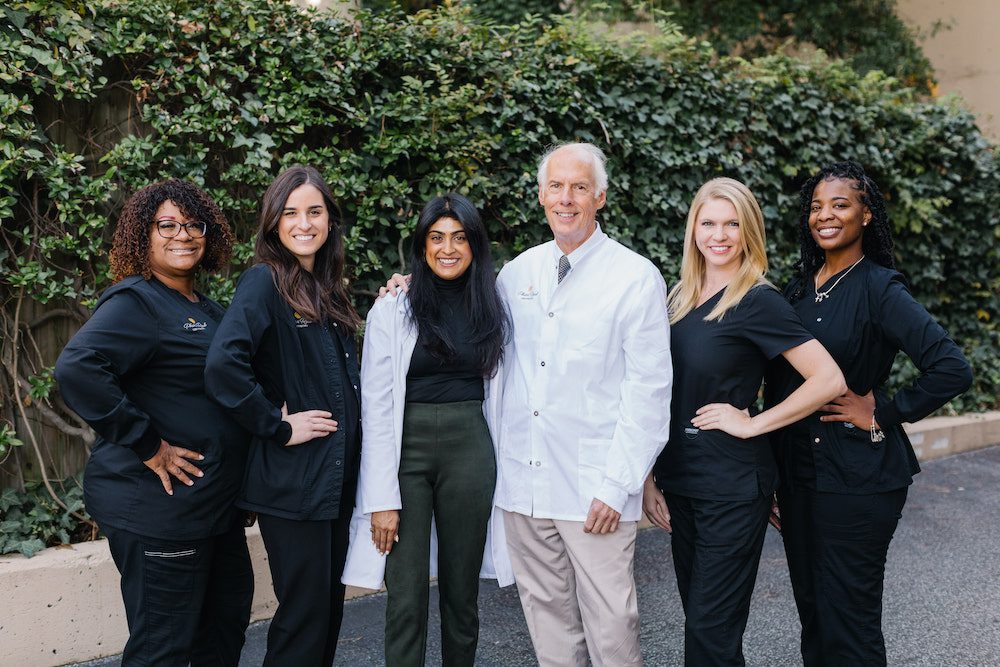 YOUR FIRST DENTAL APPOINTMENT AT PHARR ROAD DENTISTRY
If you are a new patient to Pharr Road Dentistry, your first visit to our Buckhead, GA dental office may include:
Consultation with Dr. Patel or Dr. McDonald
Dental health exam
Professional teeth cleaning
Digital x-rays
Oral cancer screening
Gum disease screening
If you or a loved one have dental fear or anxiety, our dental team can help. We provide dental sedation for a more relaxing and positive dental visit. Our dentists encourage patients to bring a friend or family member and listen to music to help them feel calm and comfortable.
PATIENT RESOURCES
Take a moment to learn more about our dental staff, the services we provide, and additional information needed for your first office visit:
OUR TECHNOLOGY
At Pharr Road Dentistry, we offer modern dental technology to easily diagnose and treat our patient's dental concerns:
Medify Air: We have installed medical-grade air purifiers in our Buckhead, GA dental office to keep our patients and staff safe and healthy. These purifiers circulate and remove aerosols and viral particles every 15 minutes. High-quality air purifiers help us treat patients comfortably and effectively.
Intraoral Cameras: With intraoral cameras, we are able to visually project captured images of the mouth in real-time. These cameras allow us to examine the dental structure to diagnose dental problems and suggest treatment. Intraoral cameras are also a great resource for patient education because our patients can see their teeth and gums on a screen.
Digital X-Rays: Modern x-rays allow us to view tooth roots, jawbone, supporting tissues. Unlike traditional x-rays, digital x-rays limit radiation exposure and can be sent immediately to dental specialists if needed.
iTero Scanners: Compared to traditional impressions, iTero scans can be sent digitally and immediately to labs for the fabrication of cosmetic treatments and restorative appliances. These accurate scans also help us determine patterns of wear, which are helpful when treating problems like bruxism.
CBCT imaging: With CBCT imaging, we can visualize teeth in 3-D for precise diagnosis. This technology is used to accurately place implants, identify areas of infection, and evaluate the placement of the jaw. Like other digital imaging and scan, we can easily send these scans to specialists or dental labs.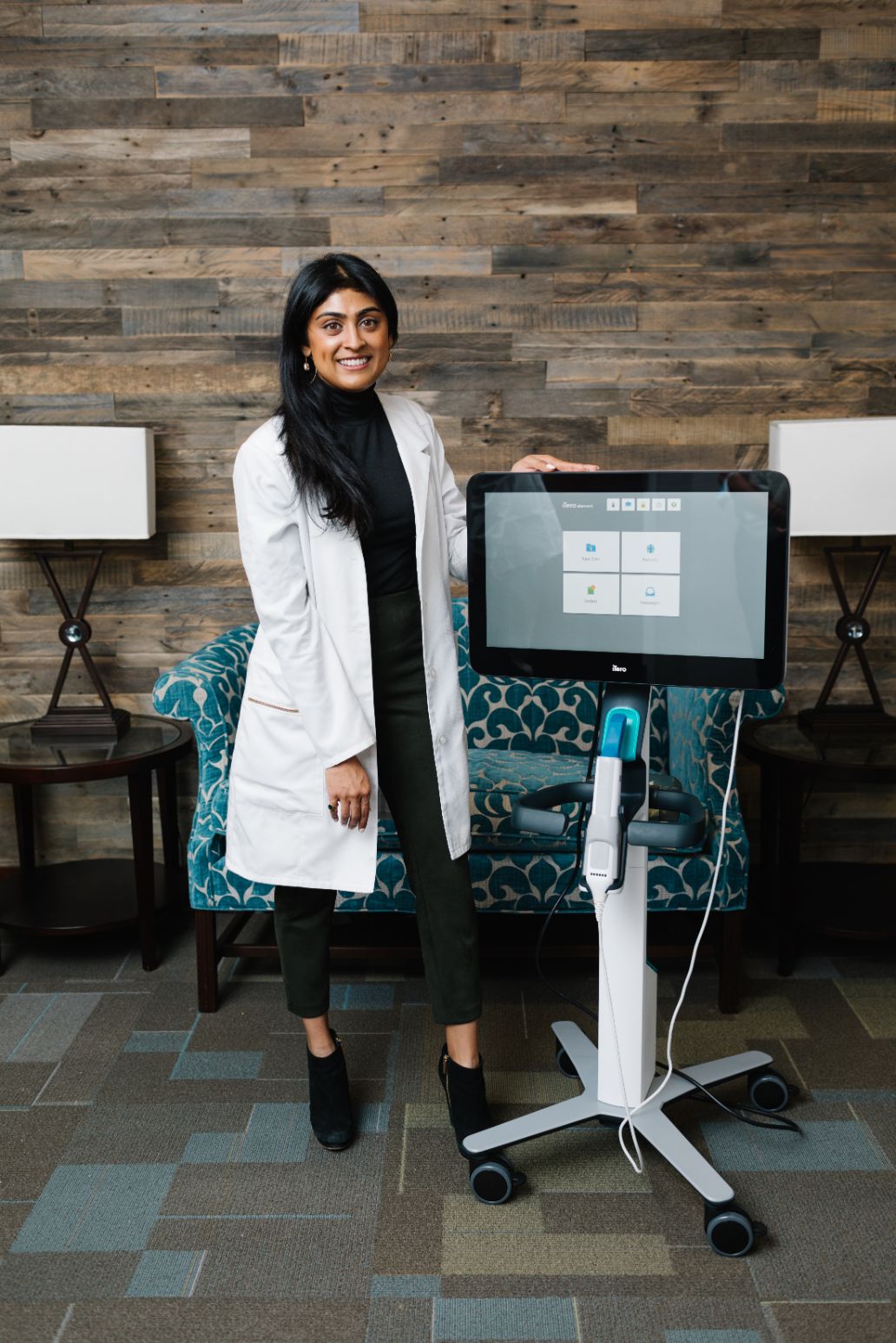 Are you looking for a dentist in Buckhead, GA? Request a consultation with Dr. Patel or Dr. McDonald on our website. You may also contact Pharr Road Dentistry for an appointment at 404.261.1486.