Family Dentistry is a department of dentistry that offers treatments and services to every member of a family. A family dentist provides high-quality services to the patients by avoiding multiple dental appointments at different dentistries. At Pharr Road Dentistry, the family dentists attend to the dental requirements of both children and adults. 
Benefits of Family Dentistry
A single appointment at family dentistry helps to address everybody's dental concerns.
Family dentists maintain the dental records of each member of the family.
Children feel comfortable undergoing dental checkups at family dentists by witnessing their parents go through the same.
A relationship of trust is built between the family dentist and the members of the family.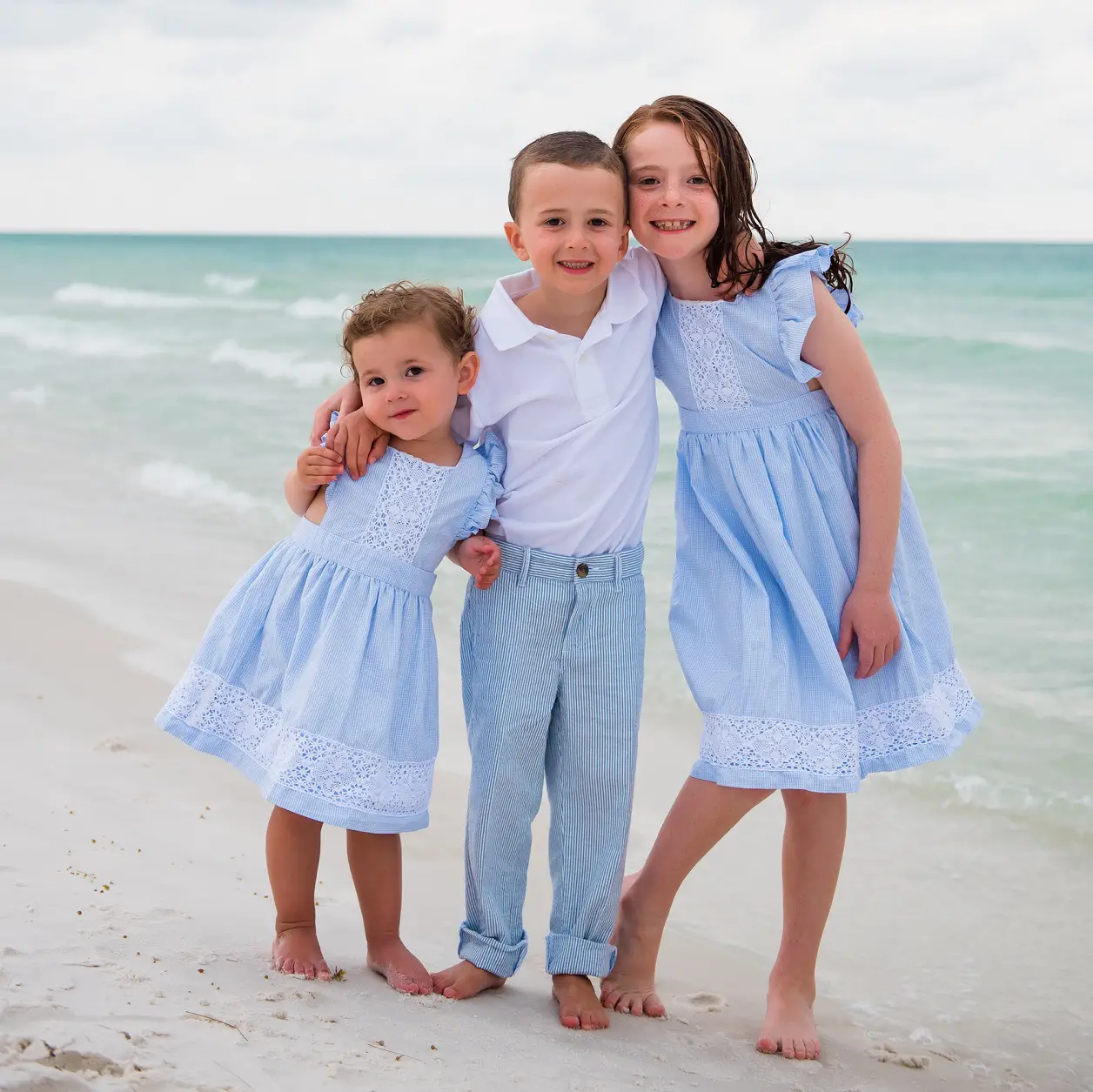 Services Provided at Family Dentistry 
Family Dentistries offer an array of services to patients with the help of experienced dentists. Few services facilitated at family dentistry have been provided as below. 
Dental Cleaning and Examinations
Visiting the dentists twice every year is essential to maintaining good dental health. The dentist examines the patients' dental condition and performs dental cleaning, which helps to remove plaque and tartar inside the mouth. Digital Imaging systems are used to obtain X-Rays of the mouth, which help detect dental diseases.
The dentists at Pharr Road Dentistry provide orthodontic services to align the teeth in their accurate position. They help to resolve bite conditions and speech impairments caused by malpositioned teeth. The patient can choose between braces or Invisalign, which provides effective results. 
Root Canal Therapy and Dental Filling
It is a procedure that is performed to treat a decayed tooth. The dentist removes the decayed pulp and nerves from the infected tooth and decontaminates it. They help to avoid the spread of infection in the mouth through the process. Any material of the patient's choice is filled into the tooth after the root canal procedure, which helps to seal it. 
Family Dentists provide emergency dental care to both children and adults. The dentist repairs chipped, broken, or cracked teeth. They also address dental injuries caused by accidents. 
Pharr Road Dentistry is equipped with the latest technologies and efficient dentists who offer the best dental care facilities to patients. Call 404.261.1486 and book an appointment with the Dentist in Atlanta, GA to know more about dental care services and to receive a complete dental checkup for you and your family.